Hida Takayama Museum of Art
One of the six facilities which received three stars in Michelin in Japan and it received three stars six times.
Enjoy Special Experience
You can join one day tour with an English-speaking guide and learn the local culture and history.
There are many historical temples and shrines to visit in Takayama.
It is also worth seeing crafts such as tableware by refined craftsmanship.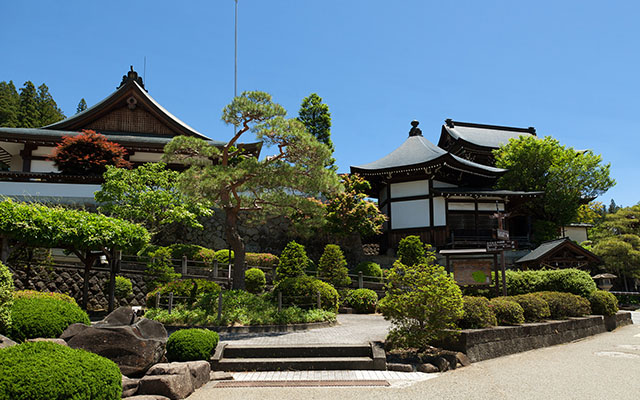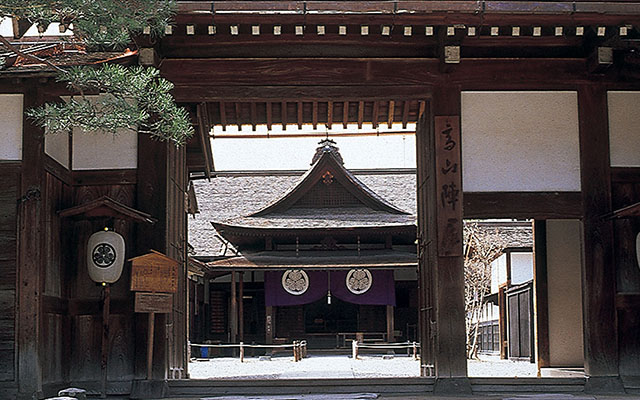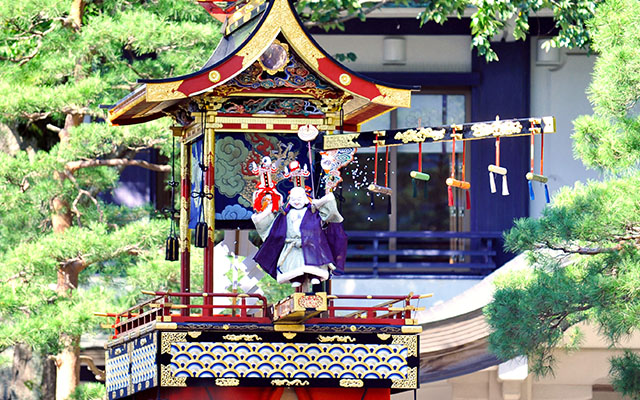 BUS TOUR
Shirakawago Kamikochi Norikura etc